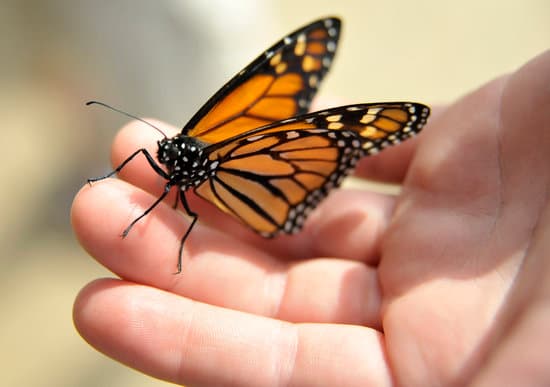 THINK OUTSIDE is an Outdoor Education company in the Peterborough area that provides site specific programming for children of all ages. THINK OUTSIDE comes to your school and uses the school yard or local green space to teach curriculum based outdoor education.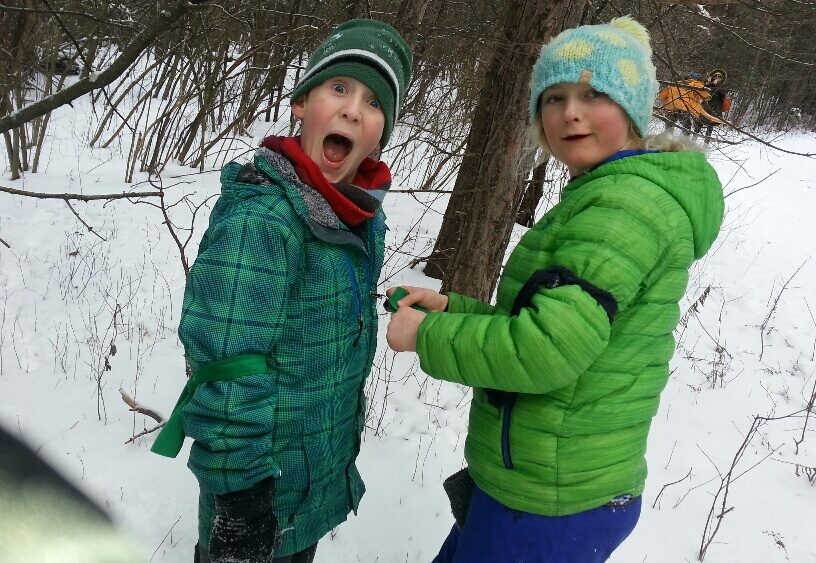 THINK OUTSIDE brings your backyard to life! Using the outdoors as a tool for exploration, students make connections to each other, their community and their natural world.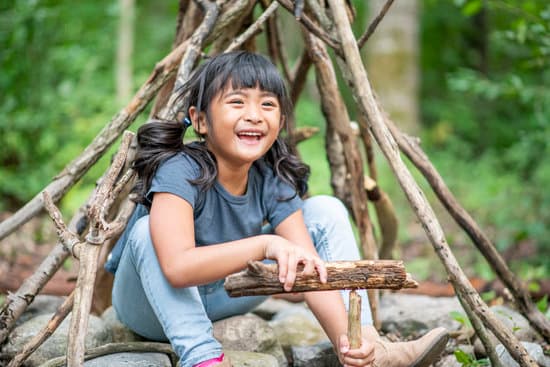 THINK OUTSIDE welcomes any inquiry about programming options, booking etc. Find out how we can tailor our programs to the needs of your class or group.